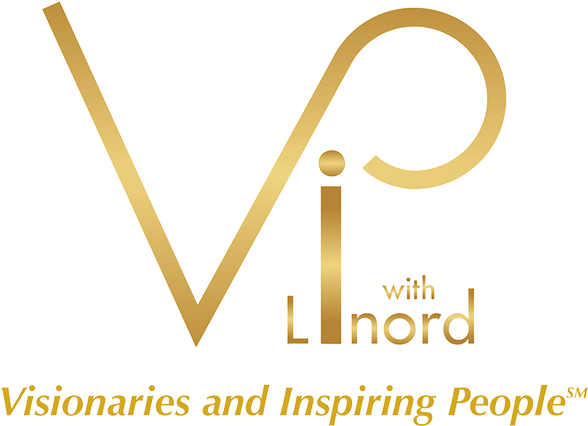 VIP with Linord is an interactive talk show that showcases the accomplishments,
impact and potentials of Africans in the Diaspora and on the continent, the valuable contributions of friends of Africa who are actively working to move Africa forward in the 21st century, as well as unique institutions. Conceptualized and hosted by Linord Moudou, the show also spotlights special reports, unique events and creates a platform for solidarity and making a difference.
VIPnews.tv is a web tv platform that showcases primarily video and audio content on people, places, inspiring and impactful stories, innovation, culture and events about Africa and the Diaspora.
VIPnews.tv and VIP with Linord are parts of LIOR Media Group, a multimedia company based in the Washington DC region, specialized in the creation and development of unique content in digital and multimedia production. From concept to finish product, we strive to deliver outstanding results that meet the needs and expectations of our target audience and market. We are a team of qualified experts with decades of experience in diverse fields of audio and video production.